Go back
The River Ericht Catchment Regeneration Initiative
•
2022-10-24
•
•
Riverwoods 'Investment Readiness' Pioneers
•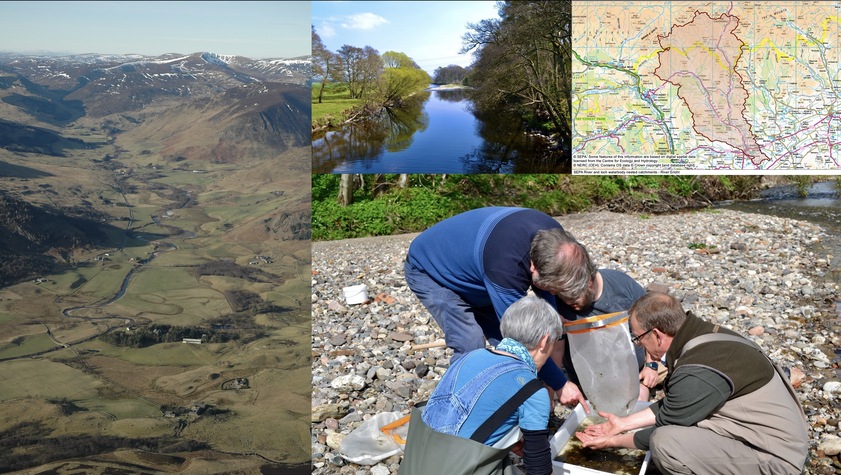 ---
Investment project code: 7
The River Ericht, one of the most important spawning grounds for Atlantic Salmon in Europe, is in crisis. Extreme weather caused by climate change, historic and current land management practices and invasive species, are damaging the quantity and quality of water in the river and the health of its vegetation, woodlands and wildlife. As a result Salmon numbers are in steep decline and in danger of disappearing altogether.
Our new River Ericht Catchment Regeneration Initiative has been set up in response to this crisis. With a founding group of local angling, environmental and community-led organisations, we want to take a catchment scale approach to reviving this important river system. We will seek to engage landowners, farmers, businesses, communities, educational institutions, and relevant statutory bodies in restoring biodiversity, sinking carbon and enabling the sustainable livelihoods that depend on the Salmon and the river to thrive now and in the future.
Location: The River Ericht Catchment extends in the north from Glenshee down to the River Isla in the south, from Strathardle in the west to Glenisla in the east.
Proposed on behalf of: This proposal comes from Bioregioning Tayside, the Cateran Ecomuseum, the Tay Ghilles Association, the Blairgowrie & Rattray District Angling Association and the Blairgowrie & Rattray Development Trust Biodiversity Blair initiative.
Documents
(1)
Download file The River Ericht Catchment Regeneration Initiative
PDF | 200 KB